Moose: Chapters From My Life is the posthumously released autobiography of Robbie Sherman's father, songwriter Robert B. Sherman (1925-2012), which was published in 2013 by AuthorHouse Publishers (a Penguin Random House Company).
The first A Spoonful of Sherman show was staged in January 2014 at The James (now The Other Palace) as the UK book launch for Moose. The show was originally a happy memorial celebrating his life and the music which he wrote and which surrounded him.
Here is Robbie Sherman acting as narrator in the original production of A Spoonful of Sherman in 2014.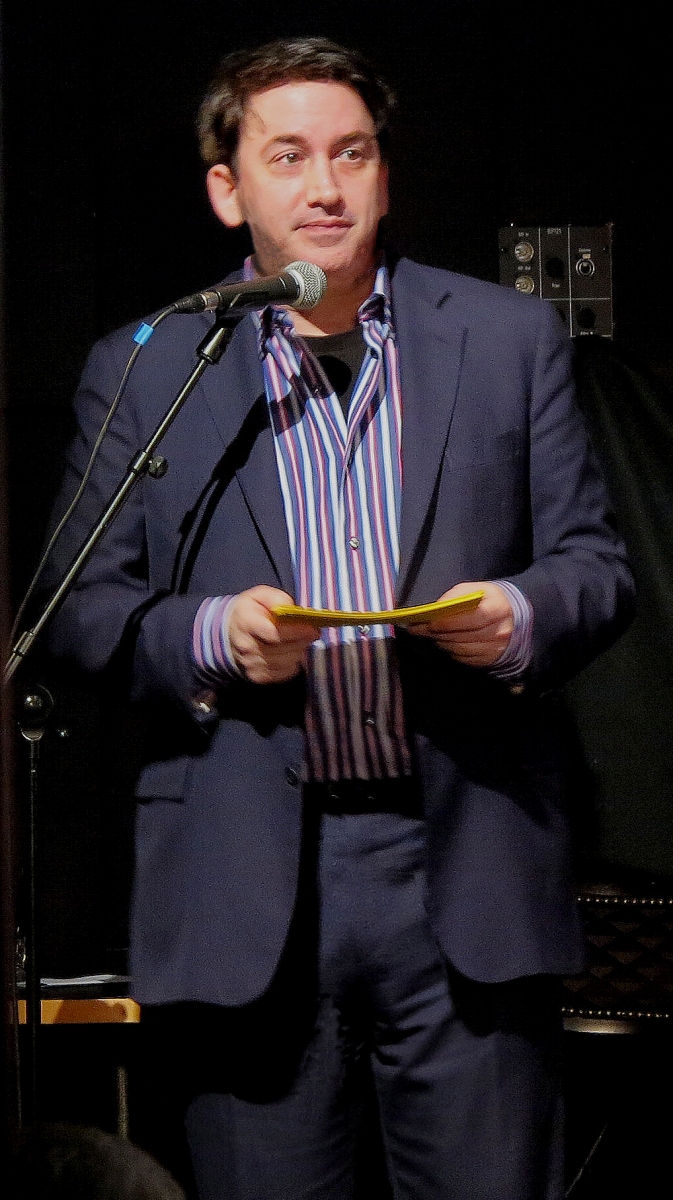 Five years on it is a fully choreographed musical revue which not only celebrates Robert B. Sherman's life but indeed 100 years of Sherman Family music.
www.aspoonfulofsherman.com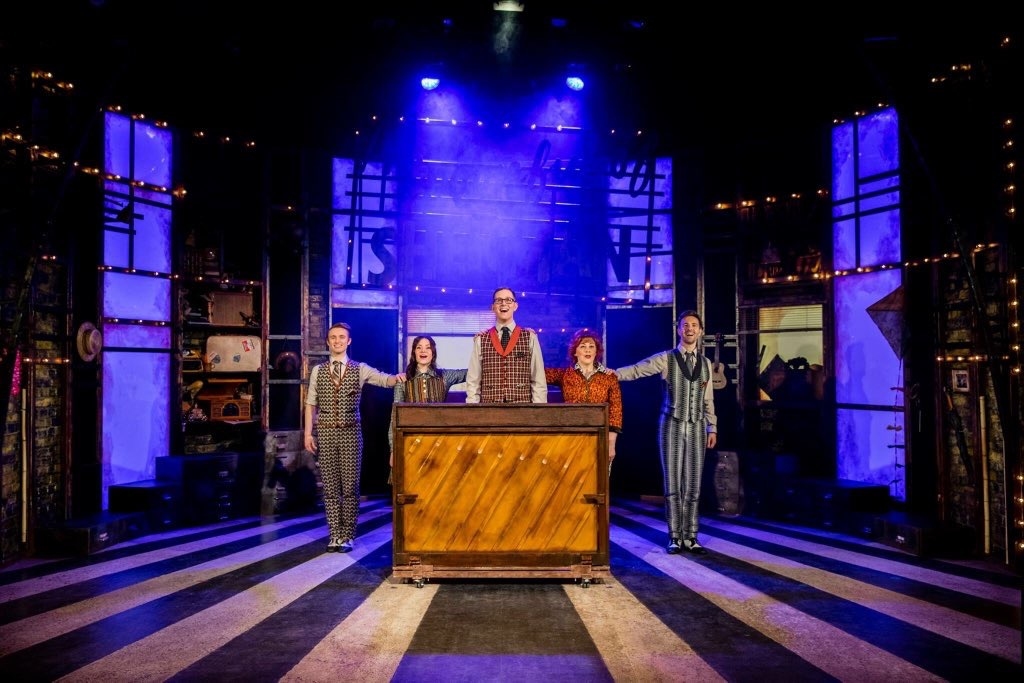 Moose was also credited as source material in the 2013 Walt Disney film release, Saving Mr. Banks. It starred Academy Award-winning actors Emma Thompson and Tom Hanks. In the film, The Sherman Brothers were portrayed by BJ Novak and Jason Schwartzman.
"If God placed my mission in this world as writing - I would have written for the benefit of my fellow man, and for his pleasure and observance of himself and his actions (his injustices). I would have spent my life devoted to showing man to himself in all his truth."
- Robert B. Sherman
You can purchase your copy of Moose: Chapters of my Life here:
https://amzn.to/2In38VP